Become a HDA Pro
---
Grow your business with us and become a HDA Pro. Sell and install products like our multi-award winning MHUB video and audio matrix systems, our XTND extenders and our MAX range of 18G cables. All HDA Pro's receive professional pricing, perks and access to training and marketing materials to give your business the competative edge it needs.
Training
As a HDA Pro, all members of your business can find an access our exclusive training materials and community app.
Pro Support
All MHUB's are IoT. HDA Pro's can monitor and manage their installs from anywhere in the world, flagging problems directly to HDA.
Referrals
We send highly qualified leads directly to your door. HDA Pro's can feature on our HDA Pro installer network.
Works with MHUB
---
MHUB can work with almost any control system of your choice for true smart home living. HDANYWHERE has worked with the biggest names in the smart home industry to ensure MHUB seamlessly integrates in to your home control system.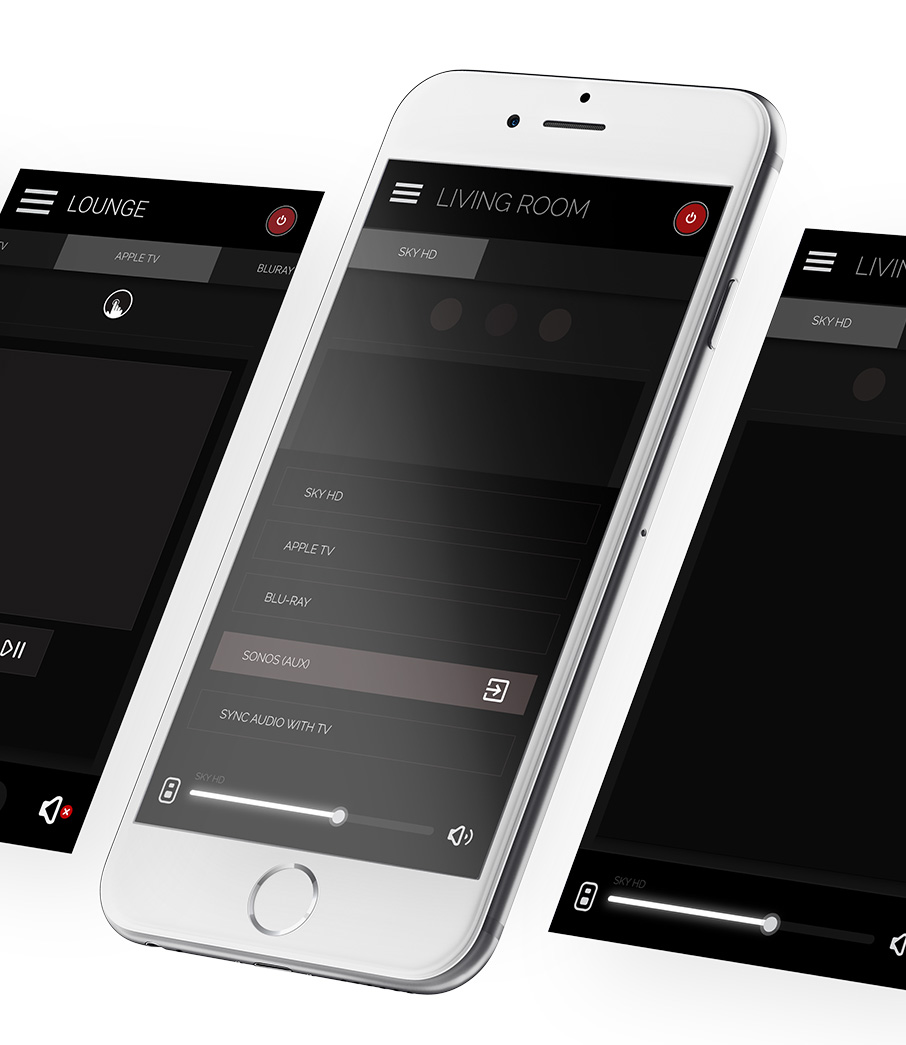 Control included
No programming, easy to setup and even easier to use. uControl is our unintimidating remote control for MHUB. Completely free to your customers, it provides and neat and reliable control option for tighter budgets without the need for 3rd party remote controls or reliance on a control system.
Become a HDA Pro.
Register today to become a HDA Pro.
Get found.
Let us send qualified leads to your door.
Remote system management.
All MHUB systems can communicate with HDA Cloud, our global service and information platform. This ability makes it possible for HDA to offer remote system management* giving our HDA Pros access to secure data from all their MHUB locations, their operational status and even the ability to amke changes to MHUB configuration without being on site.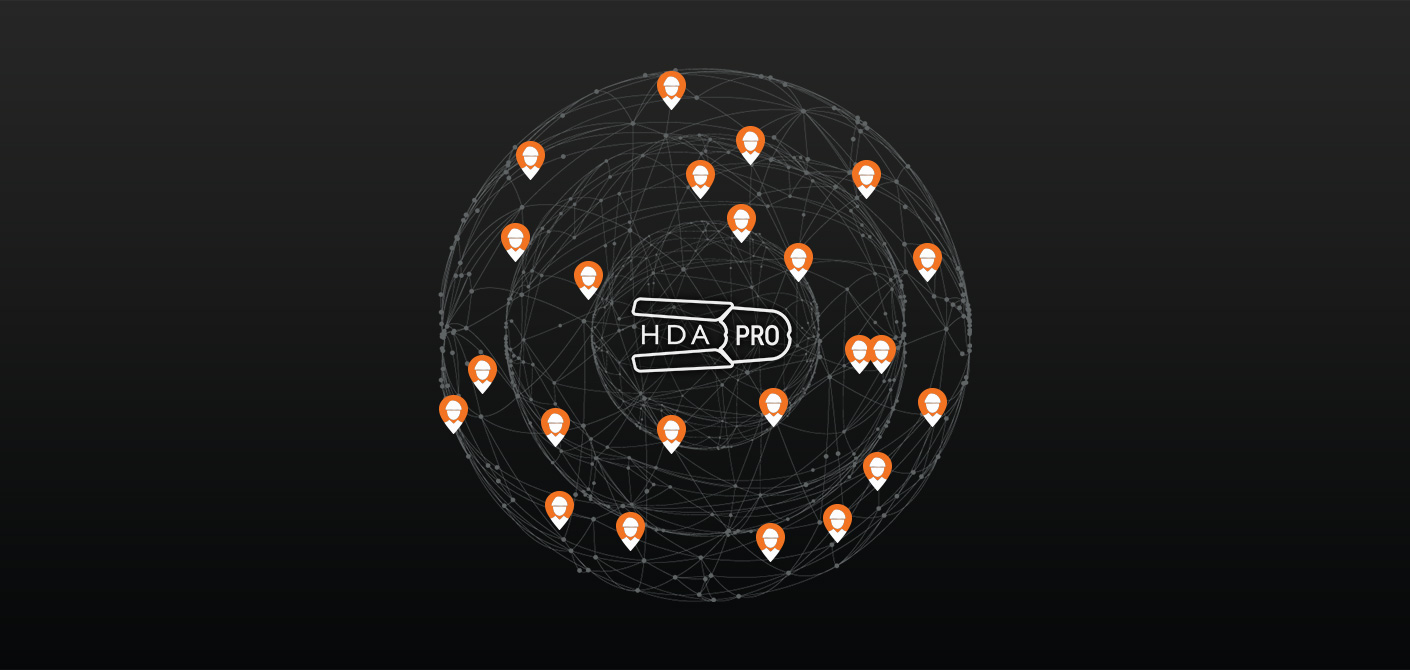 Sold all over the world.
HDANYWHERE is sold in 39 countries around the world.
*All MHUB's support remote monitoring. MHUB PRO, MAX and AUDIO offer remote management in addition to.