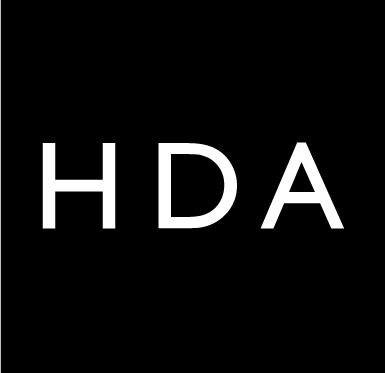 Fully functional
All products are sold fully operational.
Deep cleaned
Our team will restore devices to almost new.
Full warranty
Sold with a full 2-year warranty.
What to expect?
All HDANYWHERE Certified Refurbished products complete a refurbishment process restoring the system back to a "like new" state. The only exception is that there might be very minor cosmetic damage to the casing or that the original packaging has been swapped for something plain.
Hardware will function "like new" and will be supplied with all accessories.
We will never certify hardware that does not work 100%.
All hardware will be cleaned as part of the certification process.
All software will be reset and updated to the latest versions.
Products may have minor cosmetic damage such as scratches, scuffs and or damaged packaging.
Hardware will be sold under a special two year warranty.